Derek Coss ~ CDO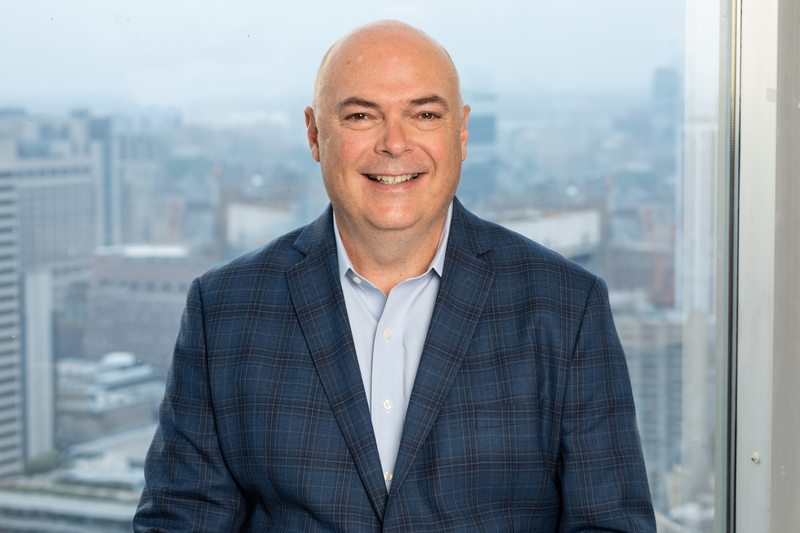 As Chief Development Officer, Derek Coss oversees development, design, and construction for Amica Senior Lifestyles. His expertise in architecture, planning, development strategy, construction and renewable energy supports Amica's position as Canada's leading owner, operator and developer of premium lifestyle residences that empower seniors.
Derek joined Amica in 2020 to fulfill his passion for designing and building properties that are fit for the future and enrich seniors' lives. Previously he served as Chief Development Officer at Ivanhoe Cambridge, leading development for retail, mixed-use and multi-use new building construction and operating property renovations throughout North America and Brazil.
Prior to this, Derek founded Annapolis Renewable Energy, in addition to holding executive positions in U.S.-based companies such as Clark Construction Group and Meadowlands Development.
Derek holds a Master of Architecture from University of Michigan and a Bachelor of Science in Architecture from Arizona State University.
An active member of the development community, Derek is a member of the National Council of Architectural Registration Board, the Urban Land Institute, and the American Council on Renewable Energy.
In 2023, Derek was appointed Chair of the Amica Helping Hands Charity. Established in 2003, the charity supports Canadian seniors living under vulnerable conditions through corporate sponsorship and community partnerships with not-for-profit organizations.