Robert Ezer ~ CIO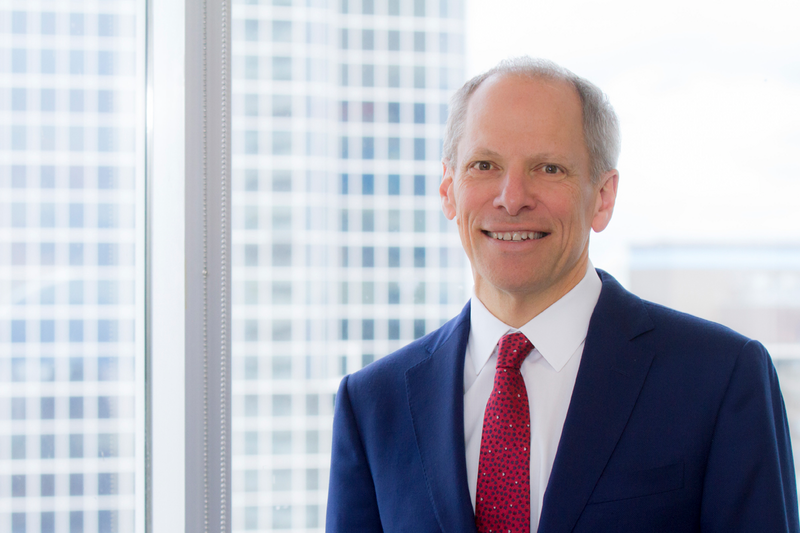 In seeking new development opportunities to support Amica's growth, Robert draws on a wealth of knowledge to lead the investments and developments team, including 30 years of finance and investment experience, 24 of them in senior living industry. Robert plays a crucial role in site selection, deal generation and maintaining relationships with strong development partners to support Amica's growth pipeline of constructing multiple new residences per year in Canada's best neighbourhoods.
In 2010, Robert joined Doug MacLatchy in founding BayBridge Senior Living, which acquired Amica Mature Lifestyles in 2015. The organizations amalgamated into Amica Senior Living, creating a new vision for the company and establishing Amica's reputation as Canada's leader in premium lifestyles for seniors.
Previously, Robert was the CEO of Alert Care Corporation, which grew from six to 24 operating retirement homes under his direction, with an additional seven sites in development. Robert was a co-founder of Chartwell when Alert Care assets were vended in to create the Chartwell Real Estate Investment Trust (REIT), where Robert took the position of CEO. Chartwell went on to become the largest owner and operator of senior housing in Canada under Robert's leadership, with an enterprise value of over $2.5 billion.
He is a Chartered Accountant who holds a Bachelor of Commerce and Graduate Accounting Diploma from the University of Cape Town in South Africa.
Robert is on the executive board of the American Seniors Housing Association, a board member of the Amica Helping Hands Charity and former board member of the National Investment Centre, the largest industry body.