What do you get when you ask seniors at Amica Senior Lifestyles to share their best advice? You get 846 years of life experience distilled into 10 smart lessons.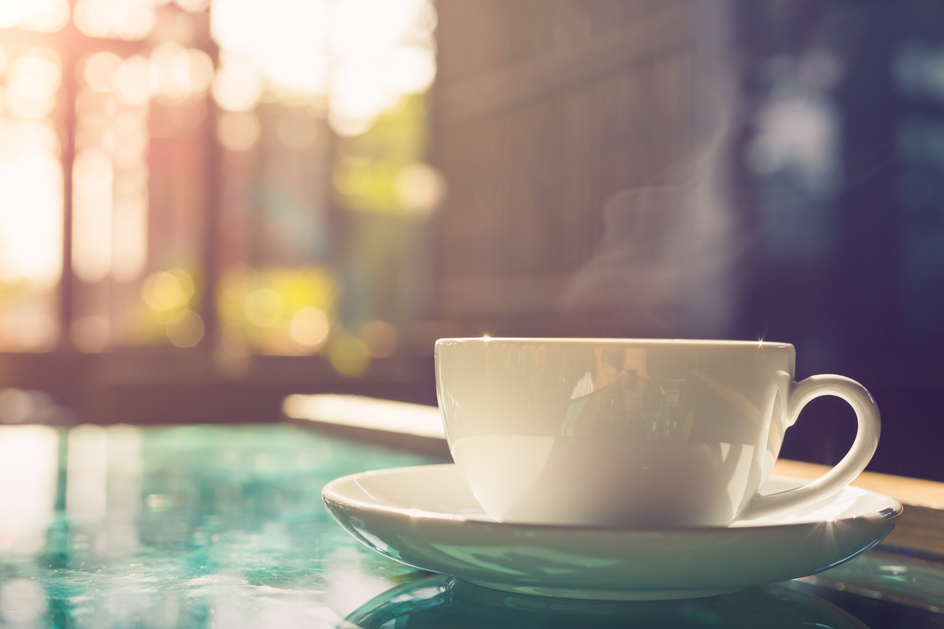 "Do what you love. If you hate your job, don't be afraid to make a change. I think life's too short to get stuck in a rut."

–Catherine, 76


"Take your life day by day and stay active. I don't want to sit around staring at four walls so I get involved. I treat the residence like my home because it is my home."

–Frank, 90


"No matter what happens in life, accept it. Don't say 'Why me?' Good things happen, bad things happen. You've got to be strong and not let things get you down. Life isn't perfect so don't expect it to be."

–Helen, 90


"I would say treat people like you want to be treated — with respect. Their beliefs might not be right for you but they might be right for them. Everyone is entitled to their own ideas. Just leave it at that and don't argue about it."

–Mary, 101


"My family was well to do in Germany, but they left with only the clothes on their back. Our first few years in England were difficult: my father was not allowed to work and we were very poor. I'm not even sure how we survived but we lived in a couple of rooms above a store. My father, who had gone from real wealth to unbelievable poverty, used to say to us, 'You're never going to be satisfied in life if you keep looking at people who are better off — there's always going to somebody with more. Don't envy others. Be grateful for what you have.'"

–Miriam, 80


"Success comes from keeping your head down and your pencil moving. One should be prepared to work diligently at one's chosen activity."

–Peter, 78


"Be open to every experience life offers and embrace it. That is my advice for anyone who wants to be a writer, and I think it's probably true for anyone who wants to live a rich and full life."

–Priscilla, 86


"Remember that you take yourself wherever you go. You can't solve all your problems by moving from one situation to another. If you're not happy within yourself, you take yourself — and your problems —wherever you go. Here's another one I used to tell my students: 'You've got a problem — then what's your plan?' You can stew away about something forever but unless you've got a plan to solve it, it's not going to change."

–Pat, 81


"Be a good listener. I learned how important it was to talk less and listen more while I was volunteering with families who had seriously ill children, and now I use this lesson with others."

–Wilma, 82


"Be nice to your children. I think a lot of people take their kids for granted and they aren't very nice. Kids grow up to be people and they deserve to be respected."

–Terry, 82


Find out how residents are enjoying great amenities, activities, flexible dining and personalized service at Amica residences. Book a personal visit today.