Paulette Kinsella remembers what it felt like when her 90-year-old mother was diagnosed with breast cancer. "I went through all those stages of anger and sadness," says Kinsella, a registered nurse and Amica's Regional Director of Wellness. "Once I got to acceptance, I pledged to do whatever I could to help her get through it."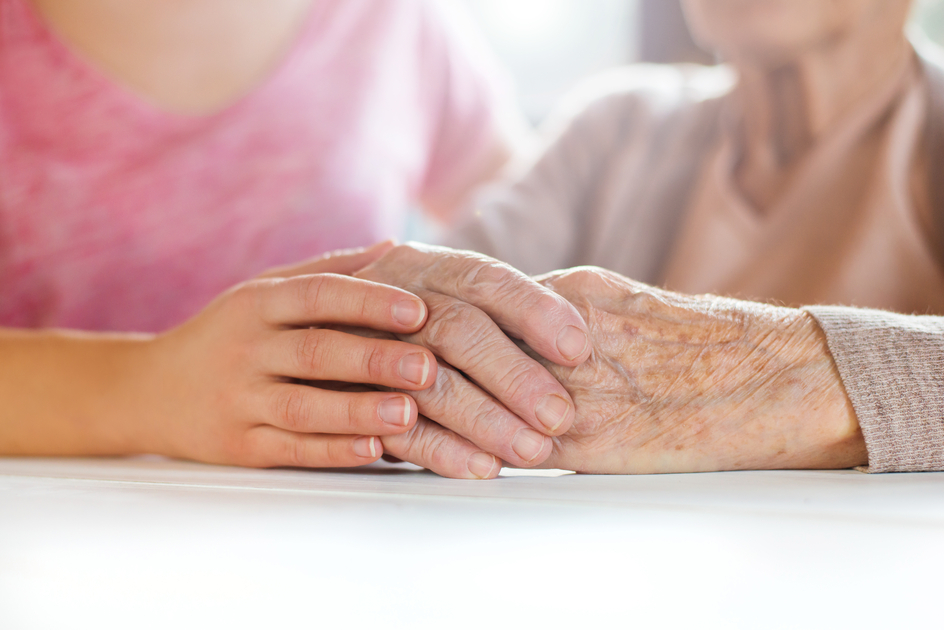 It's no surprise that she uses the same philosophy in leading the health teams that offer nursing support when a resident in a Amica residence is battling cancer. Here's what seniors and their families can expect:
Support during cancer treatment
While radiation is administered in hospital, some chemotherapy treatments can be delivered via intravenous in the retirement residence, so the resident doesn't need to leave his or her suite. "Going to the hospital every day can be exhausting for anyone, but more so for seniors," says Kinsella. "Getting treatment in their suite takes away part of the stress." Wellness team members visit residents frequently to see how they're doing. "We're the eyes and ears of the oncology team," she says.
Help easing chemotherapy and radiation effects
Nutritious snacks and meals
Loss of appetite is often one of the most troubling side effects of cancer treatment. Kinsella says doctors often recommend supplements, such as protein shakes, to nourish seniors who've lost their appetite but need their strength. The Wellness team helps make those shakes more appetizing—serving them hot, with ice, with a straw or in a fancy glass.

If someone gets up in the middle of the night and feels like a piece of toast or an egg, we'll make that for them.
"Sometimes maybe a glass of wine helps stimulate the appetite," says Kinsella. Team members try to make things as appetizing as possible and understand that every day may be different.
Peace of mind
At Amica, residents benefit from around-the-clock care and support. Besides checking on seniors regularly and responding to requests for food, assistance or pain relief, wellness nurses can help answer questions, translate complicated medical jargon, and monitor a senior's weight and hydration. By comparison, a senior who is living in a house or apartment has limited visits from a community nurse and is otherwise coping alone or dependent on family for help between visits. "It provides a lot of peace of mind to families knowing there is someone here 24/7 looking out for their loved one and providing whatever support is needed," says Kinsella.

Paulette Kinsella has over 40 years of nursing experience and has specialized in retirement care since 2005. Her focus as a Regional Director of Wellness is to ensure all Amica residents receive professional, high-quality care personalized to their needs and preferences.

Find out how residents are enjoying great amenities, activities, flexible dining and personalized service at Amica residences. Book a personal visit today.

For resources that help families coping with cancer, visit the Canadian Cancer Society.