What's the best way to show your mother you love her? We asked the residents in Independent Living and Assisted Living at Amica residences to tell us about the perfect way to spend the day.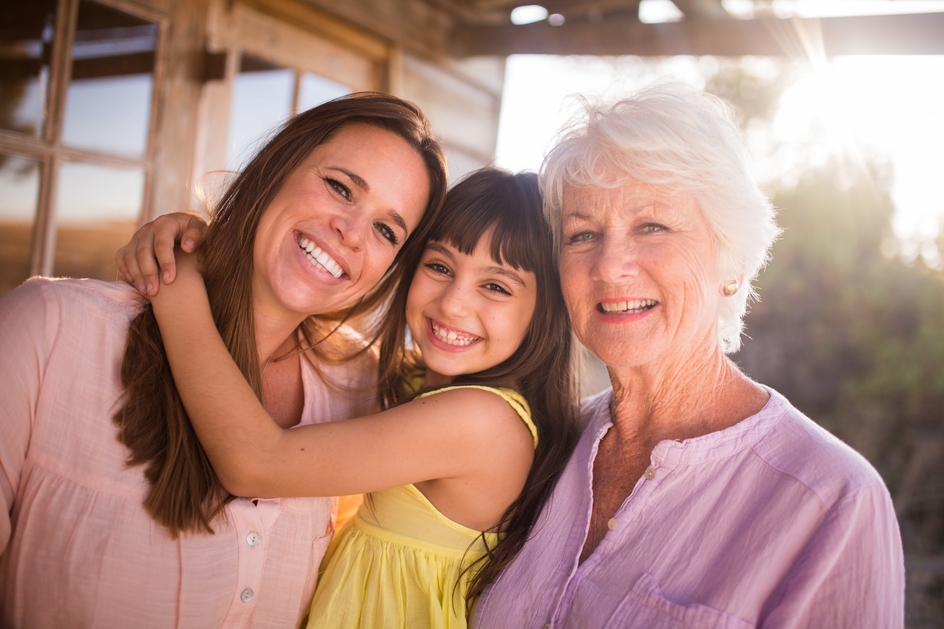 "Mother's Day is every day for me, as my family are special in their generous kindness to me all the time. Mother's Day in my home began on the Saturday a week prior: Dad, my sister and I went to the garden supply store and bought pansies, Mom's favourite flower. She loved their faces. The garden was prepared and the flowers planted in the bed at our front door. One plant was always white in memory of our grandmother, my mom's mother. On the morning of Mother's Day, Mom, my sister and I would choose the prettiest flowers to wear to church, then home to make lunch for Mom. It was a special time for all of us." –M.P.

"Our family felt that Mother's Day was a commercial racket! Every day was Mother's Day when you loved and respected your mother dearly and clearly. We didn't do anything lavish, maybe a dinner out. It would have been difficult for some families during the depression years when we grew up. My five sons were always helpful, encouraged by my husband, to make their beds, help with dishes, cut grass and shovel snow. They have always sent personal cards, messages and flowers. I feel exceptionally blessed with the fine men they have become." –C.S.

"My children come to see me here, where I am happy. When they see me happy, they are happy too." –I.G.

"My sister always cooked dinner and we'd surprise our mom with simple gifts. Mother was always happy that we remembered her on that day. My daughter always calls if she's away and if she's home she makes me dinner. I am always happy and feel wonderful when we spend time together." –A.J.

"We made meals for our mom for the whole day and we'd buy her something. We would get all dressed up and take her out for dinner — she liked that." –K.S.

"My son takes me out for dinner and always looks after me. I appreciate all the good things he has provided me and I enjoy getting together with family, especially my grandchildren." E.B.

"My children gave me a card and took me for dinner. Their visits, spending time together, going to the house—these things make me happy." –P.W.

"My son is always kind to me—I used to live with him. I think it will make her day if you tell your mother, "I love you very much." –M.T.

"The best Mother's Days are when we go to the house and spend time together. I love getting kisses and when everyone brings me family photos. The most memorable thing I did for my mom was send her on a trip. She was so happy!" –E.R.

"The best Mother's Day is when my kids is come and visit and give me hugs and kisses. It makes me feel loved." –A.W.

"Being together is the most important—moms don't really care about the gifts. My mom used to cry whenever I did something nice for her on Mother's Day." –B.O.

Find out how residents are enjoying great amenities, activities, flexible dining and personalized service at Amica residences. Book a personal visit today.