Once upon a time, it was almost unthinkable to live to 100. These days, centenarians — people who were very young during the First World War and lived through the Great Depression — make up one of the fastest-growing population groups in Canada.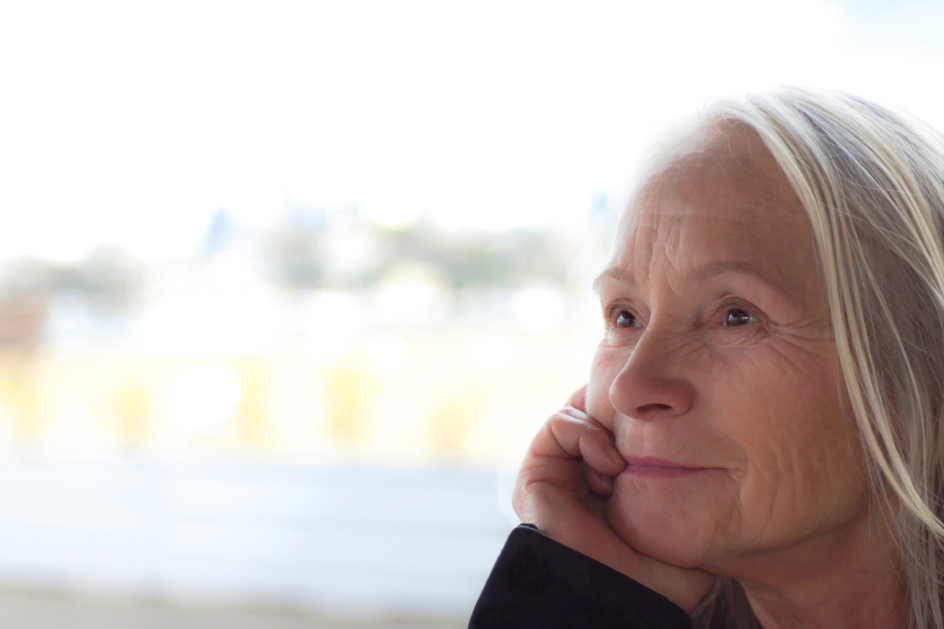 We're honoured to have several 100-year-old residents (and a couple who've lived nearly a century) who make their home at an Amica residence. Here are their life lessons for making the most of every day:
What's the Best Advice You Ever Received?
"Someone once told me you must be good, kind and always friendly. Even in this tough world, you should always show respect and tolerance. This was a lesson I shared with my children: to treat people as you'd like to be treated." – Violet
"Trust in God because He's almighty. If you pray about something, he'll answer you. I didn't have much growing up but I believe God has looked after me all these years." – Mary
"My mother told me to stop getting mad at my brother and listen to the other side. She said, 'Maybe he's right and you're wrong. From now on, don't simply argue. See his point of view.' I've practiced that philosophy with people my whole life." – Stephen
"If I have something on my mind, I don't worry about it. I talk it over with someone. Why worry?" – Leonard
"Work hard in life and have fun!" – Esther
What's the Best Thing About Being 100?
"I'm healthy and I can afford to live here with no worries." – Stephen
"Being able to watch my grandchildren grow and get married, getting to meet my great-grandchildren and being a part of their lives. Having four generations all in one room is pretty amazing." – Violet
"I can do whatever I want, when I want." – Esther
"Being alive. And learning about new technology!" – Leonard
What's the Hardest Thing About Being 100?
"To have people stop and think they automatically need to help me just because I'm a senior with a cane. When I need help, I'll ask!" – Stephen
"Learning how to appreciate the 'here and now'." – Leonard
"Not feeling well and not being as active as I was when I was young." – Violet
"If you want to go somewhere and there's nobody available to take you." – Mary
"Losing independence." – Esther
What's Your Secret For Living to 100?
"Volunteering. I volunteered at a nursing home for 30 years until I was 85. I volunteered and played the organ at my church for 35 years. I volunteered and taught exercise classes and aqua fit for 25 years. I charged each participant $1 per class and, over the years, donated $17,000 to charities for children and seniors charities." – Esther
"I eat the right foods and take a rest when I need it." – Leonard
"Some people create problems. Other people are problem-solvers. I tried to go through life being a solver, and I continue that behaviour to this day." – Stephen
"Love people, even if they're miserable. If you need help, ask for it. If someone needs help, offer it. Respect others' opinions. Life is too short." – Mary
"I do my best to keep my mind active by reading on my e-reader, playing cards, doing puzzles, spending time with family and friends. I'm a Holocaust survivor, so maybe that has made me stronger. I try and enjoy every moment." – Violet
You'll be surrounded by great amenities, flexible dining, activities and personalized support at Amica residences.
Book your personal visit
today.