Independent living

Independent living is right for active, self-sufficient seniors who want to live within a community of older adults. Seniors typically choose independent living when they value their autonomy and can take care their daily living tasks, but they are ready to have someone else look after the meals, housekeeping and household maintenance. At Amica, seniors in independent living enjoy added peace of mind knowing they have the security of on-site nurses and flexible support services if and when they may be needed.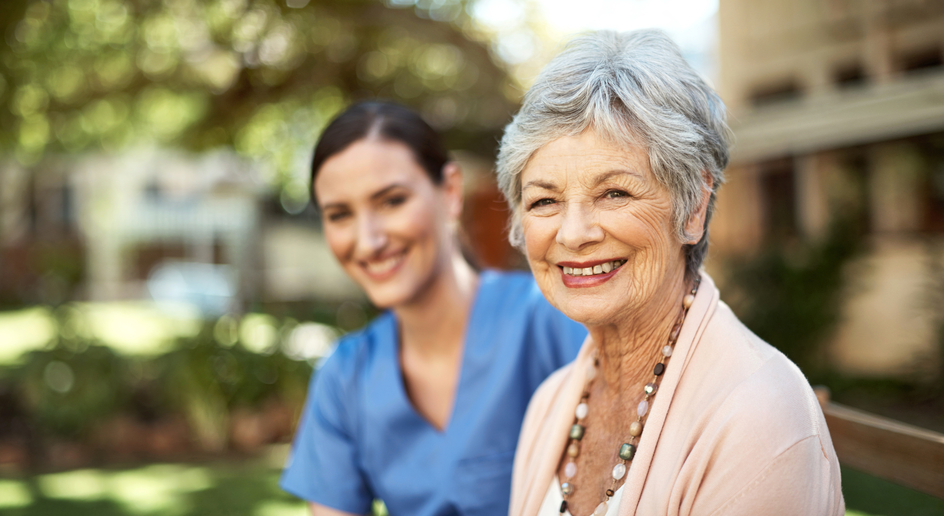 Assisted living

Older adults choose assisted living if they want to hand over household chores and they would like some kind of assistance with daily living activities such as dressing, bathing, dining, taking medication, etc. Professional and caring staff offer support for seniors who'd like a little help due to mobility challenges, health conditions, etc. Assisted living at Amica gives seniors the freedom to live as they choose but with the added security and peace of mind of knowing that team members are available whenever needed.
Memory care

Families choose memory care for their loved ones to help them stay safe and flourish while living with dementia or memory loss. In memory care, seniors get round-the-clock support from caring and professionally trained staff who follow best practices in dementia care to reduce stress and anxiety for residents. Older adults living with Alzheimer's and other memory issues enjoy engaging and life-enriching activities while staff help residents feel comfortable and cared for.
Respite care

Seniors benefit from respite care when they would like assistance for a limited time, such as after being released from the hospital due to illness or surgery, or when caregivers are going to be away and unable to help. Respite care residents move into a furnished private suite where they receive assistance according to their personal preferences and wellness plan, plus meals, housekeeping and access to all recreational activities, social events and amenities.
The Amica difference: Premium, personalized living

No matter which level of independence or care you're looking for, all residents at Amica enjoy a premium lifestyle that includes the following:
A variety of choices: Many places offer basic housing and/or nursing services for older adults; seniors choose Amica when they're looking for excellence in personalized service. They appreciate being in charge of their day from start to finish. Unlike long-term care facilities, where seniors must fit into the home's schedule, at Amica, you or your loved ones live each day your way. You decide when to wake up, what to eat and how to spend each day just as though you were living at home.
Professional care: Amica attracts team members who share our respect for seniors and our wish to offer residents a high level of personalized service and care.
Premium buildings: Amica residences are like well-appointed homes in great neighbourhoods. Expect to find dedicated dining rooms; lounges; self-serve bistro for socializing and snacks; private dining room for family gatherings; patio with courtyard garden; and more.
Extensive amenities: Look for a 24-hour concierge and emergency response system; a bus for shopping and excursions; flexible care and support available in your suite. Some residences may also offer amenities such as a salon or indoor pool.
Superb, flexible dining: Residents look forward to meals for so many reasons. First, the food is delicious! Meals are prepared by Red Seal Certified chefs offering a variety of wholesome daily specials and a-la-carte options, plus special occasion menus. Snacks and refreshments are always available, and meals can be enjoyed in the dining room, on the patio, in the bistro or even as take-out.
On-site recreation and entertainment: Residents enjoy a library/lounge with a computer; wifi in social spaces; a hobby kitchen for arts, crafts or personal cooking; fitness centre with personalized and group programs; home theatre; chapel, etc. Plus, Amica staff offer a range of recreational programming based on each residences' wishes, including fitness classes, brain fitness activities, creative pursuits, social events, guest speakers, volunteering opportunities and weekly outings. You can choose to participate in these events, head out to the surrounding town or city, or relax in your suite — all activities are purely optional.
You'll be surrounded by great amenities, flexible dining, activities and personalized support at Amica residences. Book your personal visit today.