It goes without saying that when you're cooking for seniors, the food has to be delicious and fresh. Those are top priorities when Gary McBlain, National Director of Culinary for Amica, is designing menus for our senior living residences. But meal planning for seniors also takes into account physical changes caused by aging. Here's how he provides a great dining experience for seniors: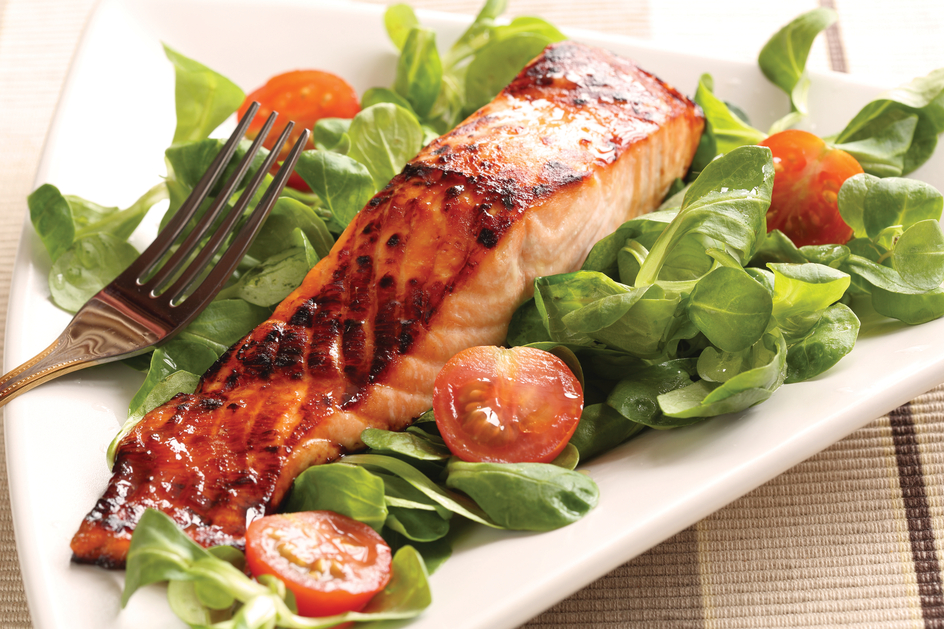 Plenty of choice

Most people wouldn't enjoy eating the same meals on vacation for two weeks; the same is true at a retirement residence. "We're always changing up the menu to provide variety," McBlain says.

Bright flavours

One of McBlain's favourite sides is mango-chipotle sweet potatoes tossed with olive oil and a spice rub. "You get a ton of flavour without adding sugar and salt," says McBlain. Seniors may find food less tasty over the years as their sense of smell — which is directly linked to taste — declines. Amica chefs turn to herbs, citrus, spices or browning meat to add flavour without compromising health.

Tender meats

Some seniors have trouble chewing due to weakened jaws or dental issues. To ease chewing, chefs braise ribs, beef stew or a leg of lamb to keep them moist. We'd serve pork tenderloin instead of pork loin so the meat stays tender and doesn't dry out.

Great sauces

An estimated one-third of adults have dry mouth: they don't make enough saliva due to medications. Sauces to the rescue for moisture and texture: braising meat creates a flavourful sauce; fish might arrive with lemon sauce or tomato salsa on the side.

Size matters

Older adults who struggle with dexterity find it easier to manage our smaller portions and lightweight cutlery. "Unlike in some restaurants these days, where the cutlery is almost like a pitchfork!" says McBlain.

Digestion-friendly

As the digestive system slows down, seniors need to pay attention to hydration and fibre. Hydration stations throughout residences offer water infused with citrus or herbs to make it more appealing to drink. Menus follow Canada's Food Guide, which means lots of fresh vegetables and whole grains.


"We cook healthy meals but we also give people many different options," says McBlain. "Sometimes they don't want wholegrain bread with lots of seeds. They tell us, 'Listen, I'm 86. I've eaten white bread my whole life, I love it and I'm not about to give it up!'"


Gary McBlain is a Red Seal certified chef who has a passion for creating healthy meals using fresh ingredients. After years in the restaurant industry, he transitioned to retirement living. Over the past 15 years, he has worked with more than 150 retirement communities with the simple goal of providing wonderful food and great service.



You'll be surrounded by great amenities, flexible dining, activities and personalized support at Amica residences. Book your personal visit today.