Leaving home is never easy, but it's a whole lot easier if you move to a place that reflects your needs and interests. A great retirement residence lets you maintain or improve your lifestyle while providing extra security and help with everyday tasks. At Amica, we've helped thousands of seniors find happy homes in our retirement residences. When you're ready for the move, keep these tips in mind.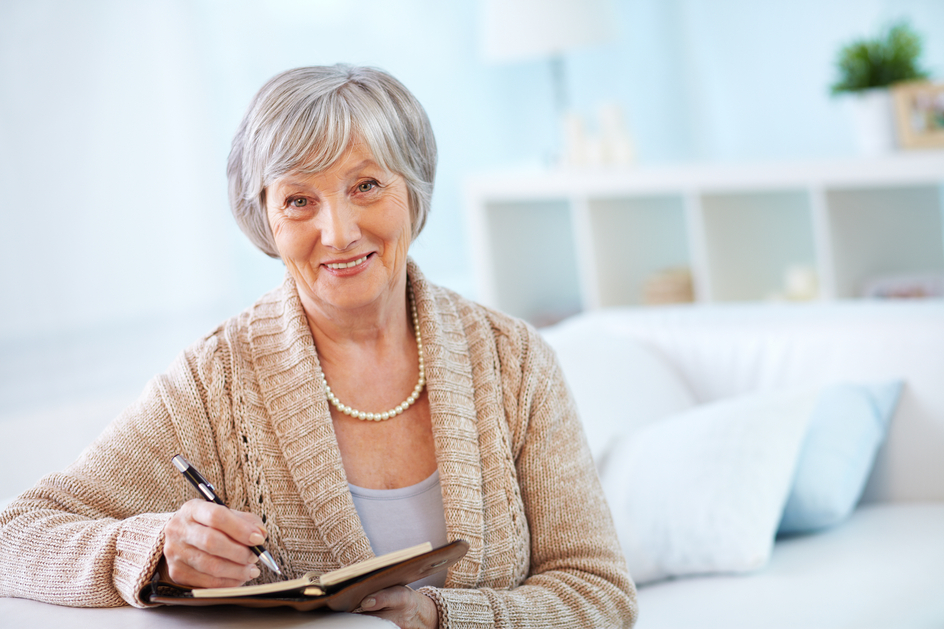 Shop around

Visit different residences to see what they're like in the morning, during activity periods or after dinner. Ask questions, such as the ones on this checklist from the Ontario Retirement Communities Association.
Is the atmosphere welcoming and lively?
Does the air smell fresh?
Is there warm and respectful interaction between residents and staff?
How nutritious and varied are the menus, and can you sample a meal or two?
Are extra services available, such as a bus or in-house salon, and at what cost?
Can you stay in a respite room or book a short-term stay to try out the residence and talk to the people who live there?
Make a healthy move

Choose a retirement residence while you're healthy and active. If you wait until a crisis, you might be forced to select whatever is available instead of taking your time making an informed decision.


Plan to stay

Look for a senior living residence that offers a variety of lifestyle options — from healthy, active living to assisted living and memory care — with programs and activities for every stage. In many retirement residences, if your health or mobility declines, you may be forced to move elsewhere, which can be heartbreaking after you've bonded with other residents and staff.


Do a financial reality check

There are good retirement residences in every price range. What you want is value for money: remember that costs often include accommodation, meals, social activities and staff assistance. Talk to your financial advisor, executor, family and staff at the residence to assess what you can afford, after downsizing. Many seniors report better health and outlook after moving to retirement residences thanks to the balanced meals and stimulating environment.


Serve your interests

Choose a place that suits or enhances your current lifestyle. Is fitness important? Look for an exercise room, pool or proximity to golf. Avid reader? See if the residence has a library or book club. Some even allow pets. Check the activity calendar to see if you're interested in what they offer.


Choose a good location

A residence on the edge of town can be isolating, especially in winter. Look for a place that is quiet yet close to shopping, theatre, restaurants, church or doctors' offices. Check if there is public transit or if the residence provides transportation. Your new home should help you remain as mobile and as social as possible.


It's all about choice

Retirement living should provide seniors with the chance to continue to enjoy memorable moments. We all want to be able to choose what we want to do. Like sleeping in? Choose a seniors' residence that lets you. Want to visit with friends and family? Look for a place with an entertainment room or where they can eat with you in the dining room. Select a residence that offers as much independence and choice as possible, while maintaining care and security. Regardless of age, everyone should continue to live life to the fullest.

You'll be surrounded by great amenities, flexible dining, activities and personalized support at Amica residences. Book your personal visit today.