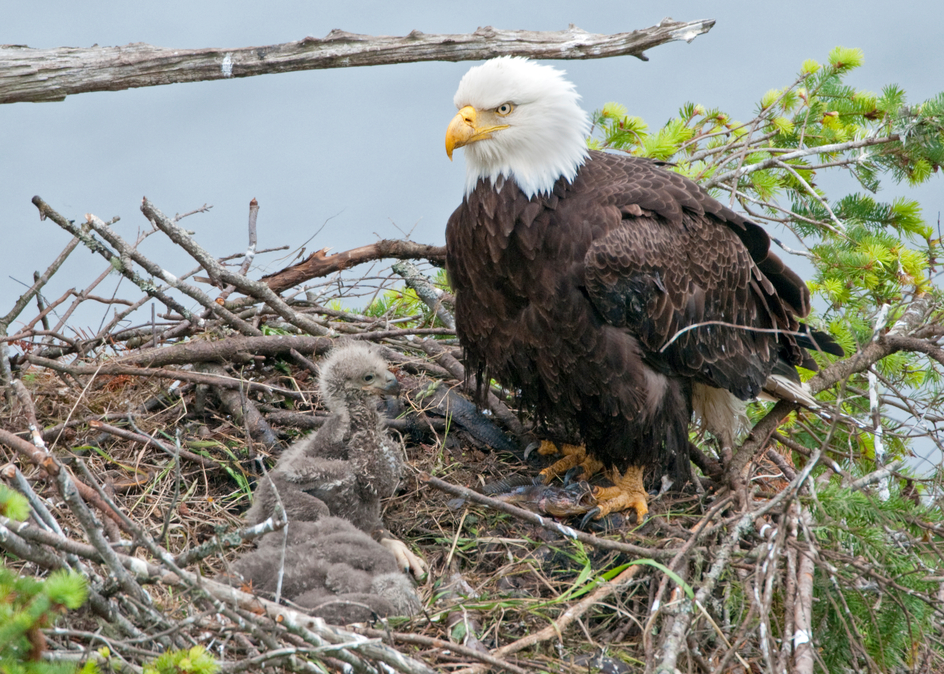 The natural world holds more appeal than ever when everyone is staying indoors during the pandemic. With virtual tours, photo galleries and video live streams, you can safely explore the great outdoors and enjoy wilderness adventures no matter where you live or your level of mobility. Use this list of websites to witness natural beauty and explore from the top of Mount Everest to the bottom of the sea, all without disturbing wildlife or sensitive habitats. Enjoy the mountains, investigate the lives of primates and marvel at the northern lights, all from your own comfortable home. Our list of resources takes you around the world to observe wild animals or browse botanical gardens — no passport required.
Explore faraway places
See remarkable 360-degree panoramic photos and videos of dream destinations, from a French Polynesian atoll owned by Marlon Brando to the rugged coast of Northern Island to the dazzling Milky Way above the Sahara desert. Click your mouse or swipe the screen of your smartphone or tablet to see breathtaking vistas from various angles.
Stroll the world's top botanical gardens
Observe like a naturalist
Get rare views of wild animals thanks to live cameras:
Visit world-famous destinations
Savour these view of unforgettable locations:
See the Northern Lights
Dazzling and unforgettable, the phenomenon of aurora borealis is explained in this nature documentary, plus there are other great examples in short videos from participants around the world, from the Northwest Territories to Norway.
Get ocean views
Relax while watching water scenes and the creatures that reside there:
See Old Faithful in real time
The iconic geyser at Yellowstone National Park erupts approximately every 90 minutes, and you can watch it happen with a livestream video.
Investigate islands
Visit a Canadian National Park
At the Parks Canada YouTube channel, you can watch short films about everything from the reintroduction of wild plains bison to Banff National Park to panoramic views of wild and spectacular sites.
Travel the world
National Geographic, of course, has a fantastic selection of natural world videos. Its Short Film Showcase section features excellent short films from renowned filmmakers. Topics include a time lapse of a salamander growing from a single cell to adult, the wildlife of the Scottish Highlands, wild horses in Montana and skimming across a lake in an ice boat.
Go on a wildlife safari
What's going on at the watering holes? Through these live cams aimed at natural pools and rivers in the African wild, you can see wildlife, big and small, congregate to drink and bathe.