"Marilyn" has been playing cards as long as she can remember. That didn't change when she moved to Amica Stoney Creek. In fact, when the local seniors' club where she played cards didn't have a large space for tournaments, Marilyn asked if Amica would like to host. The club now regularly returns to the residence, offering a chance for residents and local citizens to come together to share a common passion.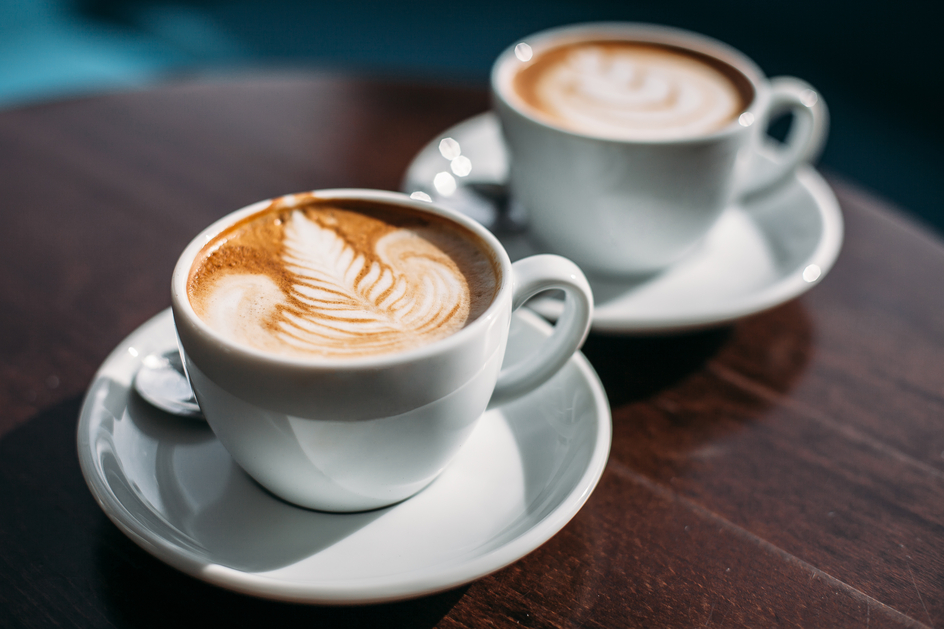 Amica doesn't just construct seniors' residences: we build a sense of community. Partnering with local clubs, organizations and businesses helps our residents enrich their lives, helps our staff better support our residents, and also provides a resource for the community-at-large. Here's how.

#1 Supporting seniors' social wellness

We know it takes energy to organize social activity. Not only does all-inclusive senior living offer meals and housekeeping, but we also become a concierge of sorts, by organizing social activities within and beyond the residence. "We help seniors build their appointment books however they like it," says Alison Keller, Site Development Ambassador for Amica.

#2 Rekindling old connections

"Ralph" has long been a part of a men's group that meets for early-morning coffee and chit-chat once a month. Severe mobility challenges threatened this tradition until we offered to have the group come to Amica for coffee instead. "It means so much to this resident to continue that friendship," says Jennifer Sarkis, General Manager of Amica Stoney Creek.

#3 Looking for new opportunities to engage seniors

Since we are passionate about getting to know every senior in our residences, we're always on the lookout for new opportunities to support them. For example, we might let a resident who grew up in Quebec know about a French conversation group in the community, or mention to civic-minded residents that the town council is looking for seniors for an advisory panel. "We are committed to being an engaged neighbor who pays attention to the community and to the needs of our residents," says Keller.

#4 Supporting the community at large

Amica sends out its in-house experts to share their knowledge on seniors' issues. Local families have learned about how aging affects the brain from talks given by Dr. Heather Palmer, Amica's National Director of Cognitive Well-Being. Parishioners at a local church sampled great food, took away recipes and learned easy secrets when the chef at Amica Stoney Creek hosted a lunch-and-learn session on cooking well for one person.

#5 Partnering with local churches

Seniors often miss the social and spiritual fulfillment of going to church if they become too frail to travel, or if the church isn't accessible to those with mobility challenges. That's why Sarkis has built relationships with local parishes. "We have seven churches that come to our residence to provide religious services, bible study and mass for our residents," she says.


#6 Keeping staff informed

Amica Stoney Creek also connects with community organizations to offer training and information sessions to team members. "We invite our local police department in to talk to our staff and residents about senior scams and fraud, and the Alzheimer Society to talk about memory loss," says Sarkis. "When our staff is well educated, our residents benefit because we are in a better position to recognize warning signs and offer support. Because of that outreach, we can call the local Alzheimer Society to say, 'We have a family that's struggling. How can we help support them?'"

#7 Connecting with local businesses

One resident at Amica Stoney Creek didn't want to leave her suite to have her taxes done: she wanted someone to come to her home just like she'd done for 30 years. We helped connect her with a local firm who did it right in her suite where she was comfortable.


You'll be surrounded by great amenities, flexible dining, activities and personalized support at Amica residences. Book your personal visit today.