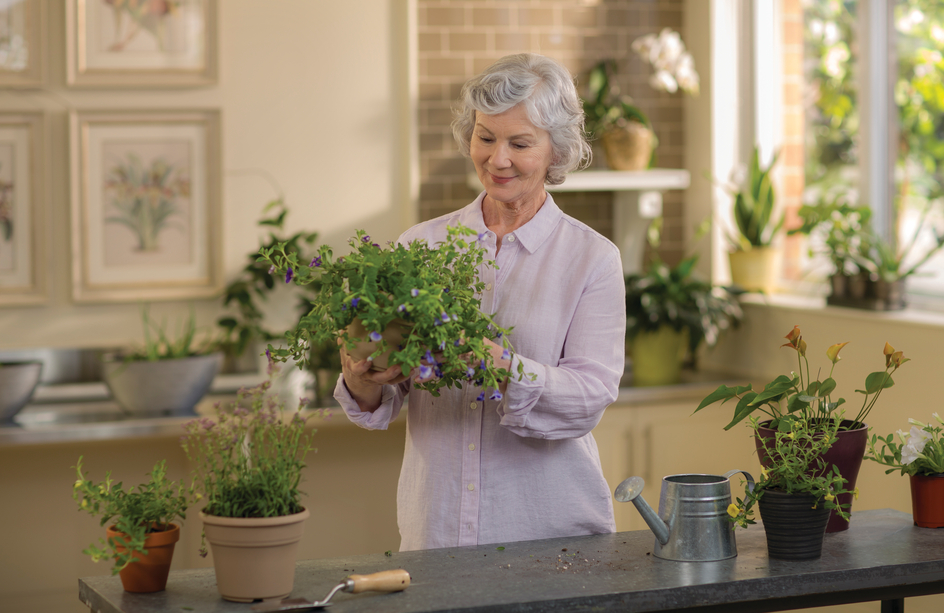 #1: Delicious food, no cooking!
Newcomers are quick to fall in love with the dining rooms at Amica Senior Living residences, where it's a treat to socialize while enjoying delicious meals. Chef-cooked dishes are prepared in-house from seasonal ingredients and served in a beautiful dining room. Just as popular as the food are the friendly servers, who get to know the little things that matter, such as whether a resident likes mayo or mustard, or how they take their coffee.

#2: Easy ways to stay active
Staying active helps keep residents' bodies moving and their mindsets positive. They like that every Amica residence runs a variety of daily fitness classes offering gentle stretching, strengthening or cardiovascular activities. Some residences have pools or walking clubs, where members stroll the halls and outdoor paths to work different muscle groups with structured walking workouts.

#3: Fun entertainment
About once a month, seniors enjoy special occasions where every resident is a guest and no one has to shop, prep, cook or clean up. Residences might celebrate St. Patrick's Day with a pub-themed party; welcome spring with pancake breakfasts featuring local maple syrup and toast summertime with rib cook-offs judged by local celebrities. The nice thing is all recreational activities and social events are optional: seniors can enjoy their day however they like.

#4: Great bus trips
Those who no longer drive appreciate that Amica offers regular bus outings for errands, shopping, dining, performances and local attractions.

#5: Learning opportunities
Those who enjoy stretching their brains are keen to rekindle old interests and discover new ones. All residences offer in-house religious services, for example. Every community also has clubs that form from the residents' wishes and interests. Those range from Toastmasters, bridge groups and book clubs to trivia or news and views groups. Plus, residents can hear from monthly guest speakers who share their expertise on subjects ranging from health issues to wine tasting to music appreciation.

You'll be surrounded by great amenities, flexible dining, activities and personalized support at Amica residences. Book your personal visit today.