Let's get one thing straight about Amica: we understand how important it is for seniors to maintain their independence. We know that our residents have spent decades looking after themselves very well, thank you very much! They've raised families, managed businesses, nurtured hobbies and supported communities. They don't choose Amica to slow down and stop living: they chose Amica to enjoy life as much as ever, and to direct every aspect of their day. Our staff is behind the scenes to help make sure that happens. Let's answer a few common questions.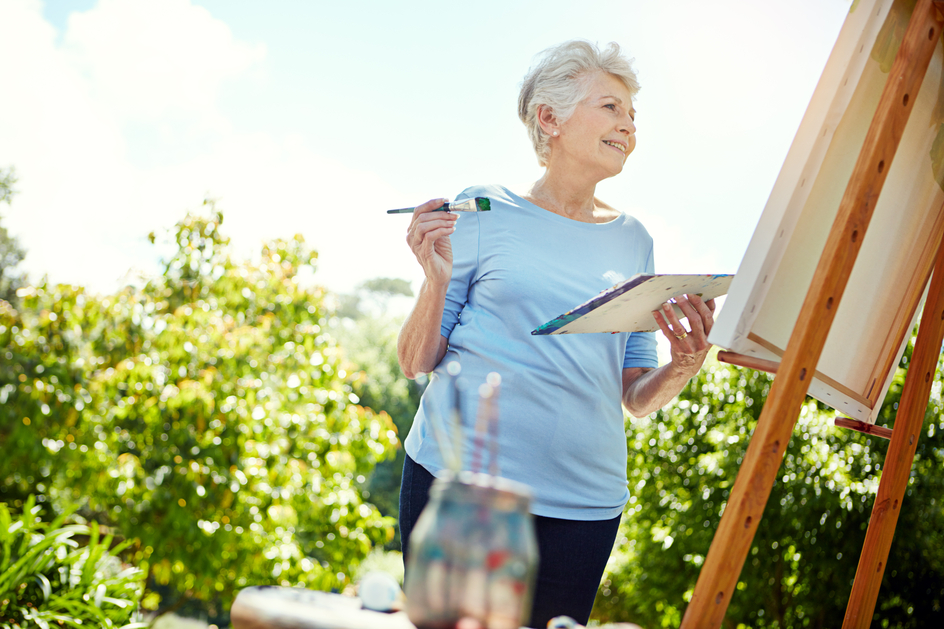 Will I have any privacy?
You will. In Amica residences, every person has their own private suite complete with a bathroom, kitchenette, bedroom, closets, etc. You can decorate your suite however you like, from hanging cherished photos to arranging your favourite furniture. Plus, the rest of the residence is also your home: that means you can enjoy first-class amenities and attractions, such as a games room, gourmet hobby kitchen, fitness centre and more.
Who controls my morning routine?
You do. Do you like to sleep late and linger over a pot of tea while listening to the radio in your suite? Or would you rather start with a coffee and a muffin in the residence bistro? Maybe you'd appreciate having a hand with fastening buttons and jewelry before you go down for breakfast? You design your day, and we're here to help if and when you wish.
Who decides what I do each day?
You do. This is your home, and you have absolute freedom to choose how you spend your time. You can spend as much or as little time in your suite as you like. Based on the interests and requests of the people at each residence, our Life Enrichment Coordinators offer a wide variety of daily activities ranging from fitness classes and musical performances to spiritual services, guest lectures and happy hour. Every one of these activities is purely optional.
I can't drive: will I be confined to the residence?
Absolutely not. Every Amica residence has a bus that takes our residents on weekly outings for errands and shopping. Plus we organize regular bus trips to attractions ranging from beaches and boardwalks to museums, theatres and festivals. Like our recreational programs, participation is 100 percent optional.
Who's in charge of my food?
You are—except we do all the work! Dining at Amica is like going to a nice restaurant: our trained chefs plan meals, buy groceries, do the prep, cooking and cleanup while you enjoy delicious meals in a dining room with flexible seating. We hope you like choice: every month our residents select from 112 different entrees, 50+ soups and 50+ desserts. Or you can also ask the kitchen for something that's not on the menu: if we've got the ingredients, we're happy to make it. Not feeling well? We can arrange to bring your meal to your suite.
You'll be surrounded by great amenities, flexible dining, activities and personalized support at Amica residences.
Book your personal visit
today.