"Jeanette" came to live at Amica Balmoral Club for a respite stay after she was hospitalized for a month with pneumonia. It was serious enough that she required intubation in the intensive care unit. She arrived with a complex medical file, including treatment for cancer, and an ongoing struggle with anxiety which was being treated with a narcotic and sedatives. Jeanette came to Amica with the intention of staying for one month. Two months later, Jeanette is still living at Balmoral Club. In fact, she has had such a positive experience that she extended her stay indefinitely. "She has nothing but praise for the staff at Balmoral Club," says Marlene Dixon, a registered nurse and the community's Director of Wellness. "She feels supported and well cared for."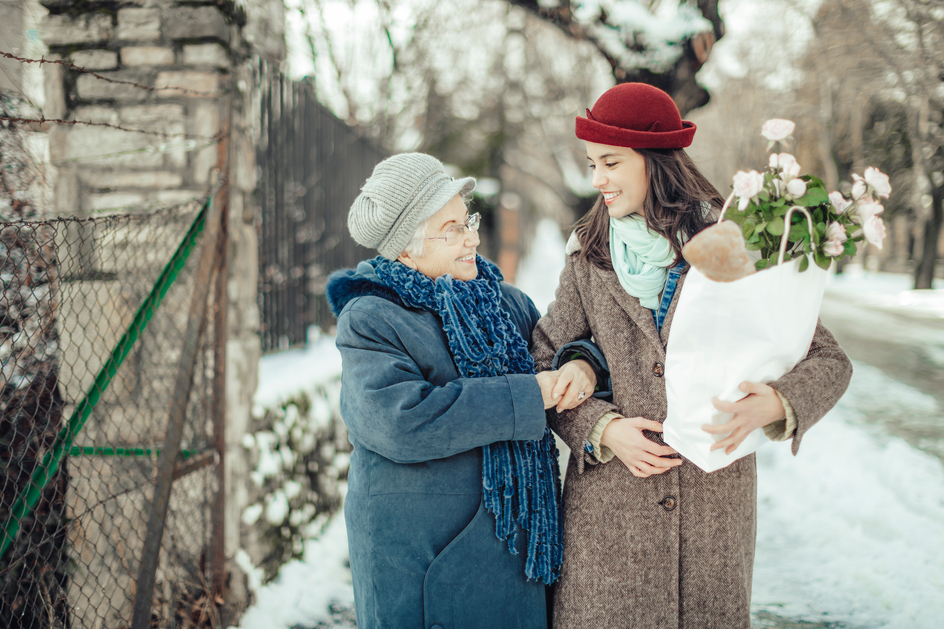 Routine exams from the nurses have helped. Due to damage to her lungs, Jeanette was prone to infection and fluid accumulation, so having the nurses check in to measure her weight, vital signs and do a chest assessment has helped everyone keep on top of her health status and determine whether or not she would benefit from seeing her medical team.

On one occasion, Jeanette was so short of breath and anxious that she wanted 911 called. The nurse did a physical assessment, gave her the appropriate medications and spent time in the suite supporting and reassuring. "It would have been faster for the nurse to call 911 and wash her hands of the situation," says Marlene. "Instead, we helped this resident avoid an unnecessary trip to emergency."

Having someone to talk to has been a huge relief for this resident. The wellness staff takes the time to sit with Jeanette and listen to her concerns, allowing her to share feelings without fear of judgment of her anxiety or depression. She also feels reassured at having the chance to talk about her upcoming surgery: what to expect, how she will be supported after the operation, etc.

Jeanette isn't the only one who feels reassured: Her daughter lives in BC. "It has been tremendous support and peace of mind to her daughter that her mom is here and cared for," says Marlene. "She is delighted that her mom has decided to stay with us for now. And we look forward to supporting Jeanette in her journey."

Find out how residents are enjoying great amenities, activities, flexible dining and personalized service at Amica residences. Book a personal visit today.