What is a respite stay? At Amica, we offer respite and short stays for seniors to recover from illness or surgery, when you need a break, or when your family or caregiver is out of town. Respite residents enjoy all-inclusive accommodation including a furnished private suite, three daily meals and snacks, a daily suite tidy, weekly housekeeping and linen laundry, plus a range of activities events you can join. Or you can always relax in your suite. At Amica, the choice in how you spend your day is always up to you.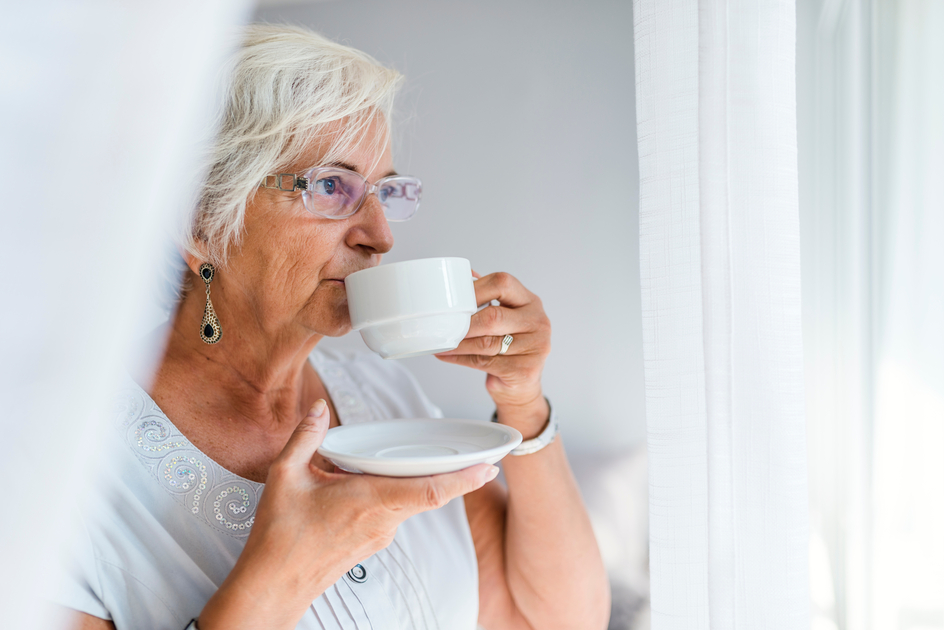 You also get the peace of mind of professional wellness services. That means daily programs and exercises designed to promote healthy recovery, if needed; a wellness team available 24/7; flexible care and support, such as assistance with bathing, dressing, managing medication or wound care; and the convenience of various local health professionals who provide scheduled services on site.
But don't take it from us: find out what made three seniors decide to come to Amica for respite, and discover what they loved about their stay.
"I loved the staff"
Christine spent three weeks in our respite program at
Amica Swan Lake
in Markham, Ont. She was referred by the local hospital where she'd been treated for several weeks. She has a medical condition that will not improve, and her health team determined that it was not safe for her to go home and live independently since she hadn't been eating properly and her mobility was declining. During her stay at Amica, she found the staff to be wonderful. "They were attentive, caring and always willing to help," says Christine. "Cathy in particular was genuinely interested in the residents and went above and beyond." Christine also enjoyed the food—including not having to prepare it! She also found a sense of community at Amica. "Everyone has a story," she says. In fact, Christine felt so much at home that she is now a permanent resident at Amica Swan Lake.
"I loved the care"
After hip surgery, Sandie spent 12 days recuperating at
Amica Douglas House
where she was grateful for the attentive staff and the care they provided to help her get back on her feet. Amica's wellness team provided everything she needed to recover, which gave her a sense of security she wouldn't have had if she'd gone home alone to heal.
"I loved the people"
Shirley came to
Amica City Centre
for a two-week break after a massive flood at her condo. "I really needed two weeks at Amica and had a very positive experience," she wrote, thanking us for our kindness during her stay. "Your staff is outstanding, the meals were great and I really enjoyed the exercise classes. I already knew some residents and made new friends who made me feel welcome." This was Shirley's second respite stay: she'd stayed with us about 10 years ago after surgery. She says when she does make a change, she'd be happy to move to Amica City Centre. We'd be happy to welcome her back!
You'll be surrounded by great amenities, flexible dining, activities and personalized support at Amica residences.
Book your personal visit today.