"Mary" loved the independent living suite she moved into last spring at Amica Bronte Harbour. With a west-facing unit and a balcony on the eighth floor, she fell in love with the beautiful views she enjoyed every day. Unfortunately, Mary's health began to decline and one day she took a fall and was admitted to hospital. The views would have to wait.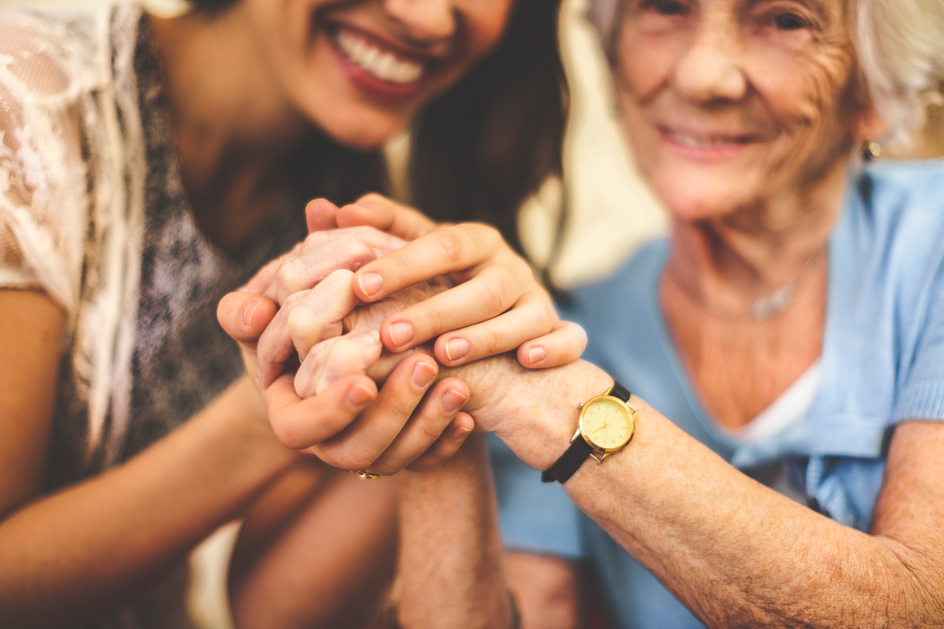 When she was well enough to leave the hospital, Mary was no longer able to live independently. In many retirement residences, seniors like Mary who need help with everyday tasks have no choice but to move to assisted living or move out entirely. If she lived elsewhere, she might be asked to uproot again and say goodbye to her friends along with that lovely view. Moving is the last thing most 94-year-olds want to do. Fortunately, Amica isn't like most senior living residences.
More and more families are drawn to Amica knowing we are able to support a higher level of care than ever before. We offer flexible care services so seniors can live each day their way with a little help from us wherever and whenever they wish. Care can be tailored to meet every resident's preferences, lifestyle and budget. We can help with everything from doing personal laundry (we already take care of linens) to assisting with bathing, medications or wound care. Some services might be needed daily, while others might be needed temporarily, like help with tidying a room while a resident is recovering from illness or injury, or having one of our team members accompany a senior to a doctor's appointment when a family member is unable to attend.
When Mary arrived home at Amica, our team members took the time to talk to her and her family to find out what they wanted. Her answer was simple: she wanted to stay in her suite with a view. "She and her daughters chose her suite for the view and the location of the balcony in the sunshine," says Christine Corby, Director of Wellness at Amica Bronte Harbour.
Thanks to flexible care, we made it happen in the privacy of her suite. On a daily basis, Mary has a visit from a team member who helps her with getting dressed and escorting her to meals in the dining room. The nursing team arrives throughout the day to administer medications for Mary's medical condition. At the end of the day, she has assistance with getting ready for bed.
The family is thrilled that they don't have to move their mom: instead, she can be supported right where she is. "Families and residents like the consistency of having the same staff attend to needs," says Christine. "Mary is happy to continue to live in her suite and have the care to support her needs so she can still socialize with her friends and participate in all the programs she enjoys."
Find out how residents are enjoying great amenities, activities, flexible dining and personalized service at Amica residences. Book a personal visit today.