Sure, we celebrate Active Aging Week every year to support the annual campaign initiated by the International Council on Active Aging. But the truth is we promote the benefits of a healthy lifestyle year round with life-enrichment activities that nurture the body, mind and spirit. But don't just take our word for it: meet three residents who are great examples of the joys of active aging.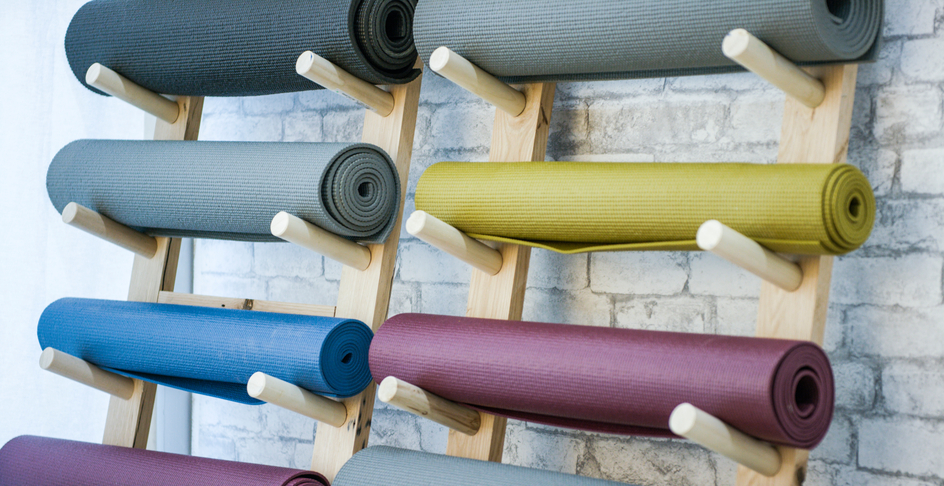 Challenging the mind
Catherine, 76, moved to a senior living residence when she did the math and realized it would be more cost-effective than renovating her Toronto condo to accommodate her wheelchair. Limited mobility hasn't dulled the retired teacher's appetite for intellectual stimulation. She takes courses at Glendon College on subjects ranging from the cinema of Quebec to the history of Toronto through Living and Learning in Retirement. Once a week for 10 weeks she attends a two-hour lecture and discussion — with no exams or essays. "I've done enough of that!" Catherine says. She also recently took a course on evolution offered at a church. "There's lots out there once you start looking."
Pushing the body

There's a good reason people tell David he doesn't look his age: the 90-year-old resident is more active than many with half his years! Three mornings a week you'll find him power walking and doing exercises at the gym. On Tuesdays, he goes rollerblading. He might spend a summer weekend riding his motorcycle to a rally or mowing the lawn and tending the garden at the family cottage. "I used to have heart problems but I haven't had angina pain in 15 years," David says. "I just can't sit around and watch TV all day. I try to keep my mind and body going and I like to mix with people. It keeps me happy and helps me look on the bright side."
Nourishing the spirit

Glenda, 73, used to resist the idea of moving to a senior living residence. "Then I realized I could do more volunteering without the worry of looking after a house," she says. She developed a passion for helping others at a tender age: her mother died two days after giving birth, and she was adopted by her aunt and uncle. Later, she worked in education with special-needs children and inner city schools. After retiring, she spent 13 years volunteering for a hospice — a bucket-list item she agreed to try on behalf of her twin sister, who died of cancer. Now a deacon, Glenda spends almost full-time hours volunteering through her church for Restore Canada, helping people in crisis get back on their feet. "Volunteering is my way of giving back to a community that has given me so much."
Find out how residents are enjoying great amenities, activities, flexible dining and personalized service at Amica residences.
Book a personal visit today.