Are you the kind of person who will enjoy senior living at Amica? Ask yourself these seven questions to see if the lifestyle works for you.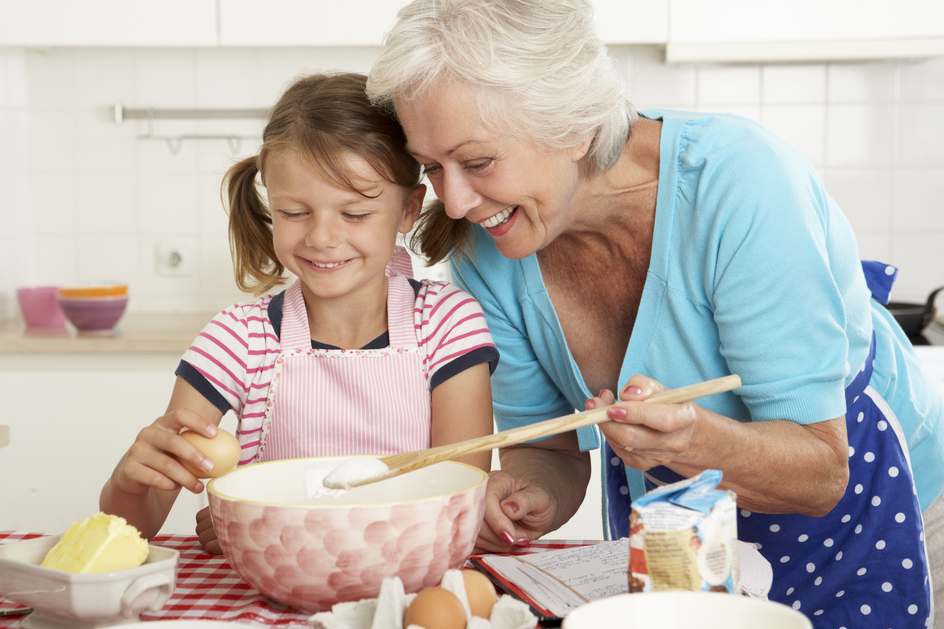 Do you like having privacy?
Amica residences are condo-like settings where all residents have their own studio, one-bedroom or two-bedroom suites. That means you'll have complete privacy in your own unit, including a bathroom, kitchenette and space for living, sleeping and storage.

Do you value your independence and freedom?
This is a big one for our residents: at Amica, you live each day on your own terms, just like you would in your own home. You set your schedule, come and go as you please, decide what you'd like to eat, when you'd like to socialize or enjoy time in your suite, join organized activities or do something informal with a friend. Team members are there to support you if and however you like. Amica promotes independence, flexibility and choice.

Do you appreciate when someone else makes you a delicious meal?
We hope so! Amica's culinary teams have a reputation among residents and visitors alike for creating a variety of nutritious and tasty foods in-house every day. The dining room is like a restaurant within your own home, where the tables are beautifully set, you choose where you sit, and your server gets to know you and your preferences. Expect a lot of choice: over a month, you'll have 112 different entrees to choose from, plus 52 soups and desserts! Find out more about Amica meals.

Are you ready to hand over yard work and maintenance?
We know it can be time-consuming or difficult to maintain a household if you're faced with mobility challenges or health issues or you're caring for a spouse. Even for seniors without those challenges, you may realize you'd rather devote more time doing things that matter to you more than chores and housework. And don't worry if you're a keen gardener worried about missing time with your peonies and roses: many of our residences have gardening centres and avid green thumbs who take on some light gardening so they can keep doing tasks that bring them joy.

Do you enjoy hobbies and pastimes?
At Amica, we take care of grocery shopping, meal preparation, cooking, clean-up, housekeeping and linen service along with regular yard work and maintenance, which frees up time to do things you enjoy. You'll have more time than ever to indulge your love of games, movies, discussing the news, staying active, keeping in touch with family, and more. And there's a good chance someone else in the residence shares your passions, which means you might have interesting people to talk to if you decide to bring your knitting or crosswords down to the lobby.

Do you like staying active?
Maybe you've always wanted to make exercise a habit but you haven't found a way to get to fitness classes or the local pool. Or perhaps you never seem to find the time. All Amica senior living residences have fitness centres and offer daily exercise programs that can be adapted to a variety of needs and abilities. The nice thing is you don't need to leave the residence: they're right in the building. Many Amicas also offer walking clubs if you like having company when you head out for a neighbourhood stroll.

Do you like having convenient options for socializing and entertainment?
You never need to be bored at an Amica senior living residence: our enthusiastic and collaborative team members organize all kinds of daily, weekly and monthly events for residents. There's something for everyone: You might have happy hour one day and a performance by a visiting musician the next. Summertime could bring visits to local farmers' markets or outings to the beach, while winter could include themed holiday dinners and trips to local theatres or museums. Feel free to join in or relax in your suite or one of the common areas of the residence: all events and activities are optional.

Find out how residents are enjoying great amenities, activities, flexible dining and personalized service at Amica residences. Book a personal visit today.