As our population ages, more and more families are looking at housing options for seniors in Canada. Here's a summary of three popular living options for seniors based on health status, level of independence and price point.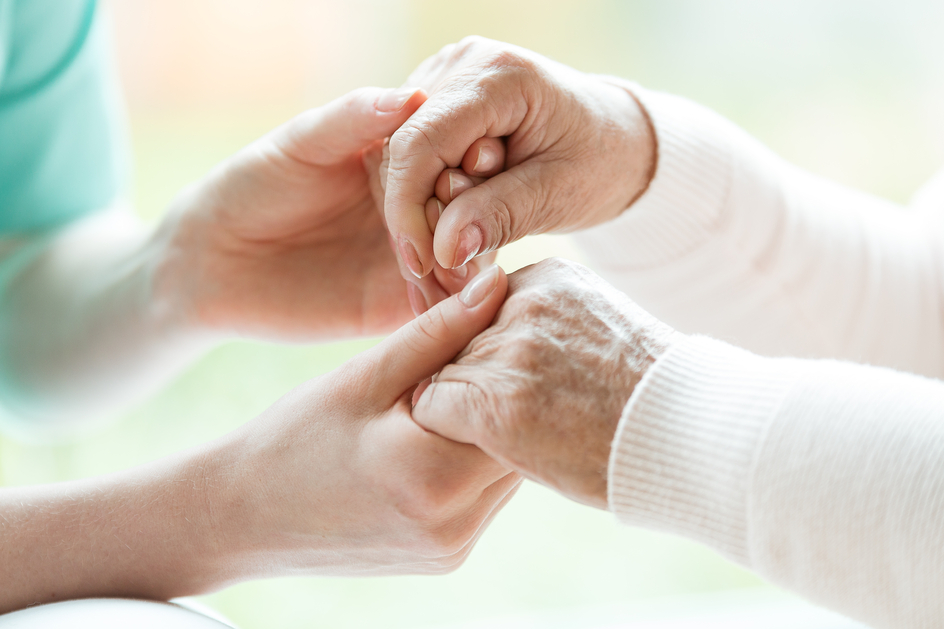 Retirement Homes
Seniors move to privately owned retirement homes of all shapes and sizes to enjoy more leisure time while someone else takes care of meals, housekeeping, laundry and maintenance. Services and residences range from basic to premium. Amica residences cater to seniors looking for peace of mind, personalized service and a premium experience.
Care: Typically includes round-the-clock security. Residences may offer accommodation in independent living (typically requiring little or no assistance); assisted living (help with daily tasks such as grooming, bathing, medication management, etc.) or memory care (for those living with dementia). Some Amica residences offer all three options under one roof to support the evolving needs of older adults.
Who Pays: Seniors pay the full cost of their housing and care. Services may be offered as an all-inclusive fee or available a la carte.
Facilities/Amenities: Each retirement residence is different, but most offer a private room or apartment; full wheelchair access; housekeeping, daily meals, social and recreational programs ranging from basic to extensive; shared dining room, lounges, etc. Many Amica residences also include a fitness room, pub, library, salon, games room, bistro, hobby kitchen, indoor pool, gardens, etc.
Long-Term Care
At long-term care (LTC) homes, also known as nursing homes, seniors receive 24-hour nursing, monitoring, personal care and help with daily activities.
Care: High level of care including nursing/personal care, help with daily living, on-site monitoring, meals, housekeeping, laundry, etc.
Who Pays: Seniors pay room and board, with varying fees depending on location and accommodation (private or shared room); the government funds personal and nursing care in LTC homes.
Facilities/Amenities: Budgets are tight at government-funded facilities, so expect few frills: shared dining room, TV room and other living areas; medical/clinical supplies available for limited use (wheelchairs, walkers); simple food and recreational and social programs (crafts, music, fitness); personal hygiene supplies; religious services.
Home and Community Care
Seniors who wish to stay in their homes may be able to do so with assistance provided by support workers or other caregivers who offer services in the home or in the community.
Care: Depending on the province and city, seniors may be able to get some in-home help with services such as nursing, health care (physiotherapy, occupational therapy, healthy eating, etc.), personal care (washing, getting in and out of chairs, vehicles, beds, help getting to appointments, etc.), homemaking (cleaning, laundry, shopping, etc.) or end-of-life care. Community-based services may include adult day programs, transportation, falls-prevention classes, etc. Urban centres tend to offer a greater variety of services over rural areas. Those who pay for private care will have access to the widest variety of services though, depending on the caregiver, seniors may be missing out on the rich social and recreational opportunities that come with living in a premium-quality retirement residence.
Best for: Seniors who require some support to otherwise continue living independently at home.
Who pays: Depending on availability and where you live, you might find some of these services may be funded by the government; others may require you to pay privately.
Find out how residents are enjoying great amenities, activities, flexible dining and personalized service at Amica residences. Book a personal visit today.