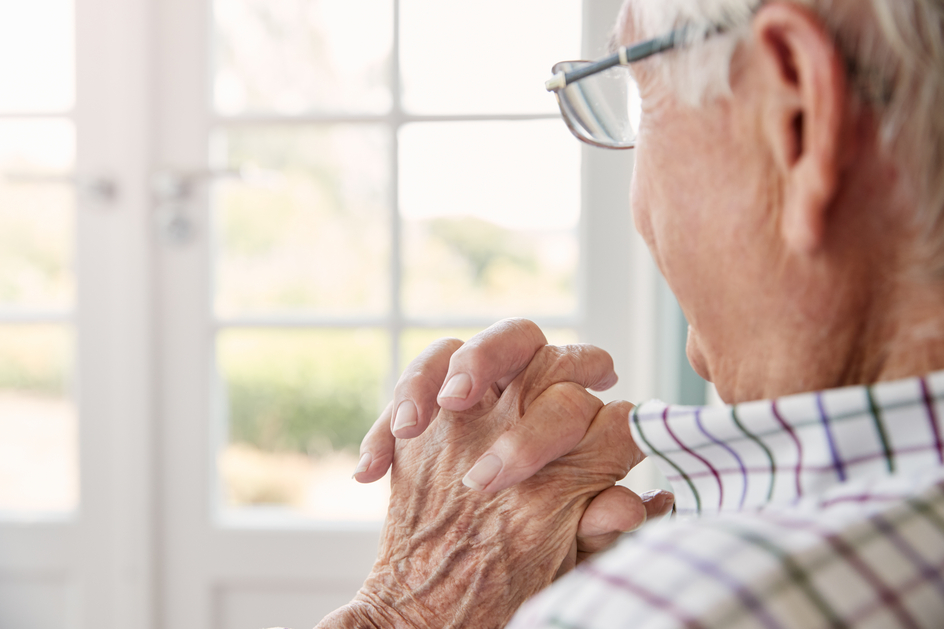 Myth #1: If a residence doesn't publish its costs, it must be hiding something
Actually, that's a very popular question: How much does it cost? We don't publish this information because there's no simple, across-the-board answer. We can tell you that the cost generally depends on three factors:
Where do you wish to live? All Amica residences are situated in prime locations: established, upscale neighbourhoods close to great services, shops and conveniences. That said, a one-bedroom suite in a charming city such Dundas, will be priced less than the same suite at Amica Balmoral Club, near Toronto's Forest Hill Village.
What size of suite would you like? Just like all real estate, costs rise with the size of the suite: a studio suite would cost less than a two-bedroom. Likewise, a suite with a balcony or a second bathroom would cost more.
What living options would you like? Independent living, which requires less assistance, is priced lower than assisted living or memory care. Help is always nearby for all three options, but the latter two include ongoing support, medical supervision and service by specially trained staff.
Myth #2: Once I move in, I'll have to pay for extras
Actually, Amica is about giving seniors the freedom to enjoy their lives so we've done our best to simplify the financials. You might think of the monthly fee like the tab for an all-inclusive vacation: The cost of the trip typically includes accommodation, housekeeping, food and drink, entertainment, amenities and most on-site activities. If you want to try hang-gliding on the beach or take a trip to a local attraction, however, you'd pay extra. The fee at Amica includes:
Rental fees

Property taxes

Hydro, heat, water, sewage and garbage collection

Daily meals, snacks, coffee and tea

Housekeeping and flat linen laundry

Gardening, lawn care and snow removal

Home security monitoring

Transportation services on a residence bus

All home repairs and maintenance, from roofing to heating equipment

Fitness/gym membership

Entertainment, recreation, social events and clubs

24-hour emergency response pendant
Myth #3: I'll be paying for services I don't need
Since seniors choose the lifestyle option that suits their wishes and needs (such as independent living), residents at Amica only pay for the services they use. If a resident's needs change, they may take advantage of flexible care by requesting and paying for additional support on a temporary basis (to recover from an operation, for example).
Myth #4: I'll be wasting money on something I may not like
Not if you try before you buy. Consider booking a trial stay to see if senior living is right for you. A trial stay includes a fully furnished private suite, concierge/security, daily meals and snacks, housekeeping, amenities (from games rooms to pools to hobby kitchens, depending on the residence) plus entertainment, recreational activities and social events. Book a visit to find out more.
Myth #5: It makes no sense to rent when I own a house
Until you try it, it may be hard to imagine how renting could possibly be better than living in a beloved house. Yet hundreds of residents feel they're getting excellent value and a wonderful quality of life in premium senior living. Without the hassle of cooking and chores, residents are free to pursue whatever passions and interests make them feel fulfilled. With in-house staff specializing in culinary, health, recreation, maintenance and security, they feel supported by an expert team. With people dedicated to organizing optional activities that enrich the body, mind and spirit, and top amenities where they can relax, exercise or socialize, residents feel inspired to try new things and enjoy familiar favourites without leaving the comforts of home. With connections to the greater community and ways to become involved and contribute within and outside the residence, residents feel valued and purposeful. And surrounded by professional staff who truly care about serving seniors, and friendly neighbours offering company and conversation, they feel a sense of belonging and peace of mind.
Myth #6: The cost is too high for my budget
Download this complimentary budget planning tool to compare expenses and see how you can afford senior living. While Amica isn't for every budget, there are ways of making it more affordable. For example, a studio suite gives seniors the same amenities and lifestyle for less. Choosing to live in a smaller city is another way to manage costs.
You'll be surrounded by great amenities, flexible dining, activities and personalized support at Amica residences. Book your personal visit today.