Most seniors would like to stay in their homes as long as possible, while most adult children who can't be with their aging parents 24/7 are concerned for their safety—especially seniors who forget to turn off the stove, show signs of dementia or are prone to falling. Fortunately, the latest technology is making it possible for everyone to get their wish. Check out these safety gadgets for seniors.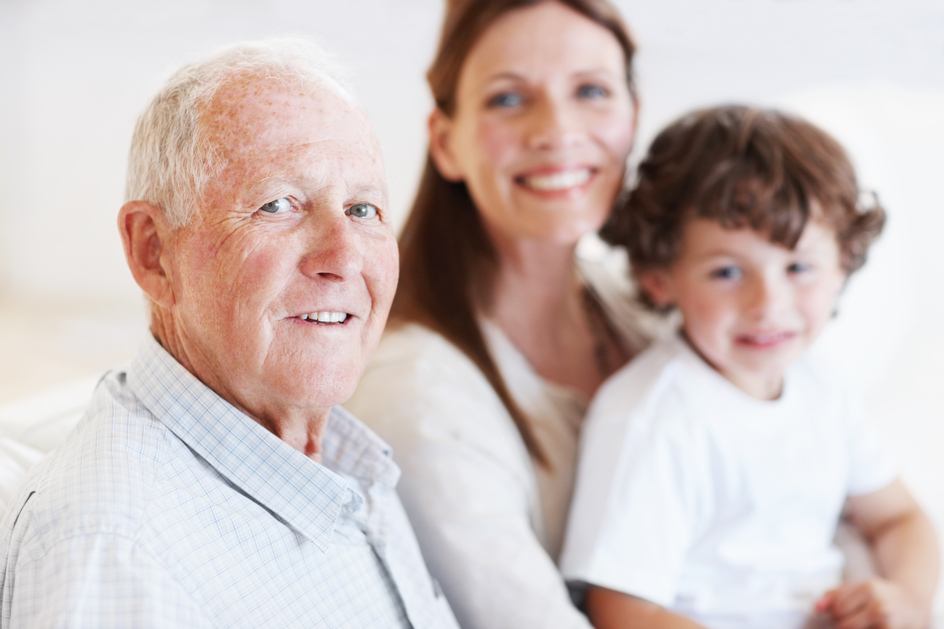 Safety monitoring systems
Wearable personal response systems or alarms are getting more sophisticated. Typically, seniors wear a pendant, bracelet or watch that features a panic button. When they need help, they press the panic switch to alert caregivers, family members, friends, emergency services or a monitoring company. Some of these devices may even detect a fall where the senior is unconscious and unable to ask for help. Look for in-home or on-the-go systems. One example: Philips Lifeline.
Wandering protection systems
You can't be with your parents 24/7. What happens when your dad's Alzheimer's worsens and he starts wandering in the night? If he's wearing a special device, you'll get an alert when he exits the home at unexpected times or steps outside a safety zone established by you. He can also send out a call for help by pressing a button. One example: Safety Anchor.
Medication management
Missing a pill, taking too many or taking meds at the wrong time can all have consequences for seniors managing health conditions. You can keep Mom's health on track with digital pill dispensers or reminder systems. If a simple reminder is needed, you can use a device like Reminder Rosie to record your voice prompting your mom or dad to take their meds (or go for a walk, or eat lunch), then scheduling the announcements to play at scheduled times of day.
Some medication dispensers (like Med-Q) alert your parent when it's time to take a pill and may unlock the correct pill compartment. For a monthly fee, high-tech monitoring services send reminder alerts, automatically dispense medications and include announcements about taking pills with food, etc.
Stove and water alarms
It's a common worry that your aging parent might forget to turn off the stove and cause a fire. Smoke detectors are essential in any living space, but you can add extra security with a stove alarm system. For example, iGuardStove shuts down the stove if no motion is detected for five minutes. Or you can program it to stay on longer when cooking for longer periods. Similarly, you can install a water overflow alarm in a kitchen, bathroom or laundry room to alert a forgetful senior when a faucet is left on too long.
Find out how residents are enjoying great amenities, activities, flexible dining and personalized service at Amica residences. Book a personal visit today.