Amica is dedicated to providing latest and greatest in healthcare research and technology to our residents. As part of this commitment, Electronic Health Records (EHRx) will be the new standard for all residences. Erica Clarke, National Director for Life and Enrichment and Wellness at Amica, says the new system and its data and reporting functions will help nurses and care partners provide quicker and more transparent care to residents. "Data is power. With our new EHRx system, we will be streamlining and unifying care for our residents," she says.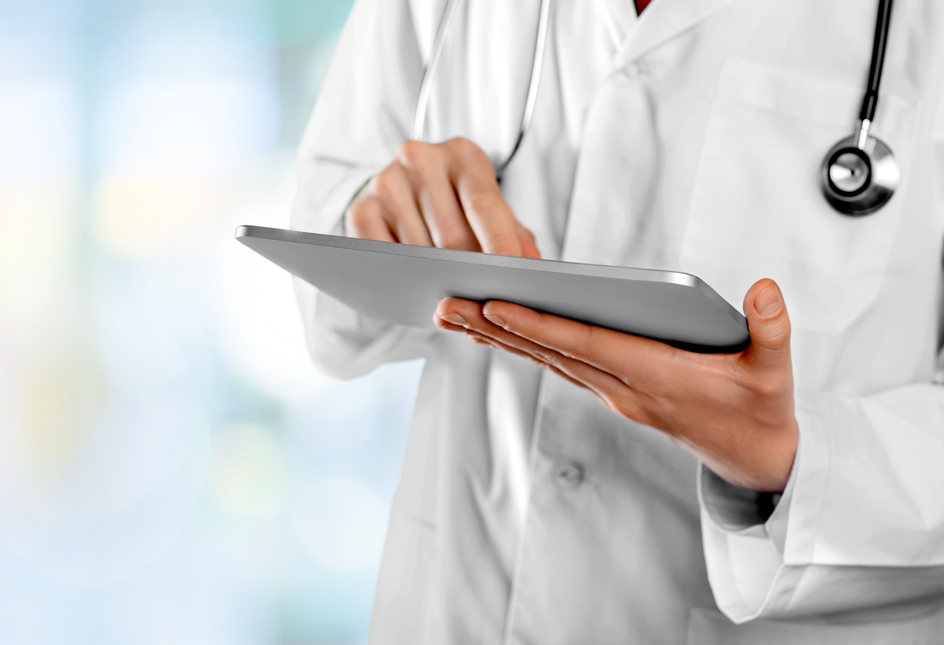 The new software is a system that many hospitals are currently using. It will allow resident care partners and nurses to update and access a digital log on each resident's health. Records will be easily accessible, can be automated to run reports, and will show how many team members are interacting with the resident and at which times. Any e-pendant calls will also be noted.

These details are important because they provide a clear picture of a resident's health that can be easily shared with a doctor or family member. When this information was recorded on paper, it forced wellness staff members to spend valuable time reading paper progress notes and compiling reports manually on every resident's health. "The reporting functions of EHRx will allow our wellness teams to access vital information quickly and efficiently," Clarke says.

Applying the latest technology to health records is an important upgrade for Amica residents. "We'll be able to vastly reduce the amount of administration time and see any health changes or patterns very quickly," says Clarke. "Creating reports is just a click away." This is significant, since access to health records can be crucial in an emergency situation.

The new EHRx system will be in place at all Amica residences in 2019.

Erica Clarke is Amica's National Director of Life Enrichment and Wellness. She leads teams across Canada to create innovative and engaging programs for residents with a special commitment to supporting individuality. She manages the way care services are delivered to residents by overseeing Amica's Regional Directors of Wellness.

Find out how residents are enjoying great amenities, activities, flexible dining and personalized service at Amica residences. Book a personal visit today.