There's no question that moving to a new home can be one of life's most stressful events. That's why we've rolled up our sleeves to help. We wanted to help make everything about your move to senior living easier so we created these planning tips, checklists and budget worksheets to help you stay on top of all the details.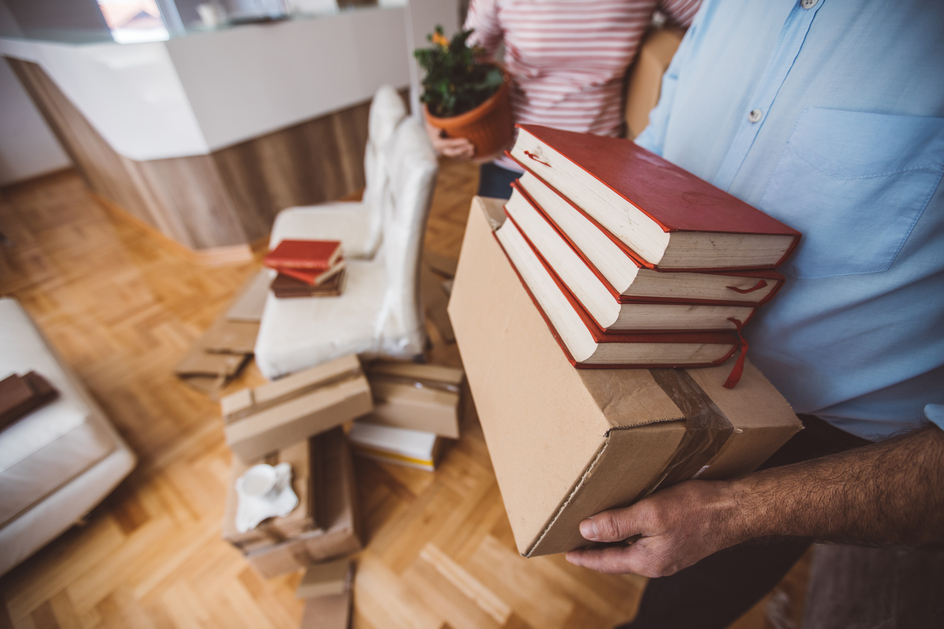 Touring senior living residences
Once you've booked a tour to explore a residence, you'll want to make the most of your time there by getting information about the building, amenities, costs, etc. Consider printing this checklist with smart pointers on what to ask on a tour: the answers you get can help you make an informed choice.

Comparing costs
If you're a dollars and cents person and you're visiting more than one residence, you might find it helpful to print out this cost-of-living comparison checklist to take on tours. It allows you to compare what you're paying to live in your home compared with the monthly expenses of the residences you're considering.

Budgeting for senior living
It may seem costly to live in a beautiful all-inclusive building with first-class amenities, security, delicious meals and cleaning services but residents tell us the lifestyle and peace of mind are worth it. If you like the sound of all-inclusive senior living, you can use this budget planning worksheet to see how your projected living expenses at Amica stack up against your monthly income.

Moving checklist
When you've made the decision to move, getting out of your old home and into your new one will be a lot easier if you're on top of logistics. This moving checklist spells out your to-do list, starting two months before moving day. It's a helpful reminder of important steps, like booking movers; fun jobs, such as getting a floor plan so you can play with furniture placement; and time-consuming tasks, such as notifying every one of your new address. Seeing all the milestones laid out on a timeline helps families plan and delegate.

Downsizing tips
How in the world will you ever choose what goes with you to senior living? Seniors who've done it will tell you it wasn't easy! Ask your friends what worked for them and find helpful tricks in this article on downsizing tips for seniors.

You'll be surrounded by great amenities, flexible dining, activities and personalized support at Amica residences. Book your personal visit today.