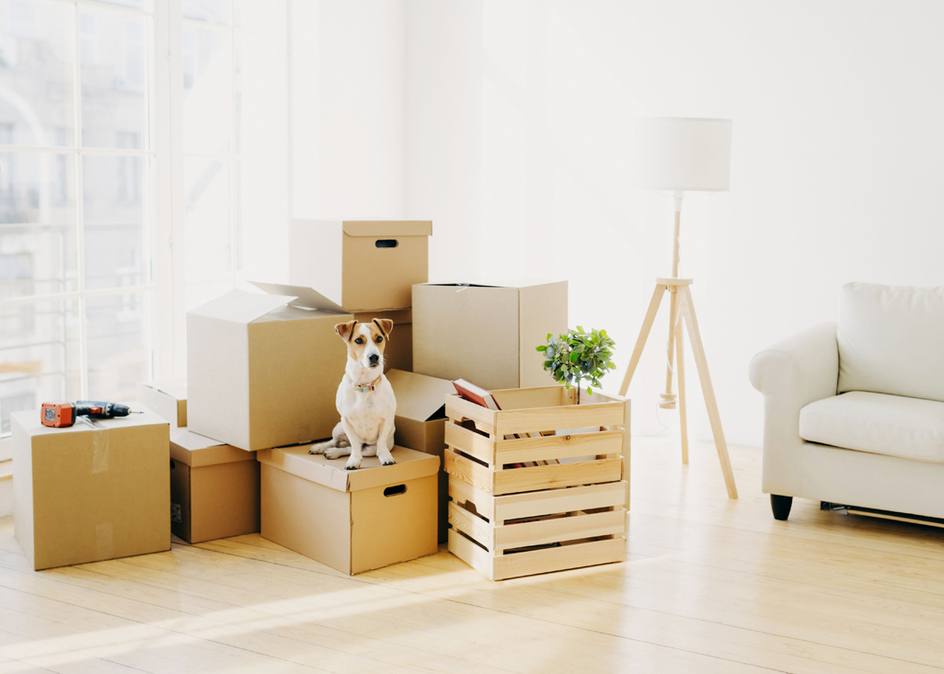 7073
Whether you're downsizing to move to senior living or decluttering for peace of mind, Marie Kondo's KonMari method can help you get organized with ease. Sorting through a lifetime of stuff may seem daunting to seniors, but these tips will help you give away things without guilt and create a serene home.
"Your environment plays such a big part in how you feel," says Michelle Delory, a certified KonMari consultant and owner of the organizing service, Modern & Minimalist. "The KonMari method offers a mindset so you can let go of things with gratitude and appreciate what you have so much more."
Watch a recent Amica webinar
to discover mindful decluttering and downsizing tips from Delory and Fiona Dutta, Amica's Director of Design.
How Marie Kondo's method reduces harmful clutter

If you haven't heard of her, Marie Kondo is a famous tidying expert, author of
The Life-Changing Magic of Tidying Up
and star of the hit Netflix television series, Tidying Up With Marie Kondo. Fans appreciate her minimalist style and tips to only keep things that spark joy.
Many seniors have amassed a lot of stuff over the years, unaware of the toll that jammed rooms, cupboards and closets can take. Clutter can contribute to anxiety, poor sleep and lack of focus, says Delory. In one survey, 91% of Canadian respondents agreed that clutter negatively affects their lives.
Learn how to tidy up, downsize and declutter by category

When you're moving or decluttering, it can be hard to decide which items to keep and which ones to sell, donate or throw out — especially things that have nostalgic value. The KonMari method specifies tidying in the following order, so you build your decision-making skills before tackling sentimental items. The order is:
Clothes
Books
Papers
Miscellaneous items
Sentimental items
Watch the webinar for specific Marie Kondo tips on how to assess and organize items in each category. Delory also demonstrates how vertically folding clothes displays them better while saving space.

Know what to keep and what to give away
As you review each item in various categories, ask yourself if you use it regularly and whether it "sparks joy," as Marie Kondo would say. If not, be grateful for it and then put it into a pile to either sell, give away or donate. (Pro tip: it's best to do this alone to avoid debates.)

Delory notes that thinking about why an item is no longer right for you and how others may appreciate it makes it easier and faster to get rid of it (and may help you make wiser purchases in the future). Don't begin organizing stuff that you're keeping until you've discarded everything.

Choose which furniture to keep
Many downsizing seniors have big, dark furniture that isn't ideal for a small condo or a bright senior living suite. Dutta says you can reach out to a craftsperson to see if pieces can be made smaller but adds that it's often more practical and fun to embrace a fresh start with new furniture that better suits your new space.

Looking for more downsizing advice? Download our free guide and read articles such as Downsizing tips for seniors and 5 ways to help seniors downsize. Plus, watch the webinar with Delory and Dutta and follow Amica Senior Lifestyles on Facebook to learn about other Webinars for Seniors with nationally recognized experts.
Book a virtual or in-person tour to find out what it's like to enjoy living on your own terms in an elegant Amica residence with outstanding dining, amenities, activities, senior care and safety measures.