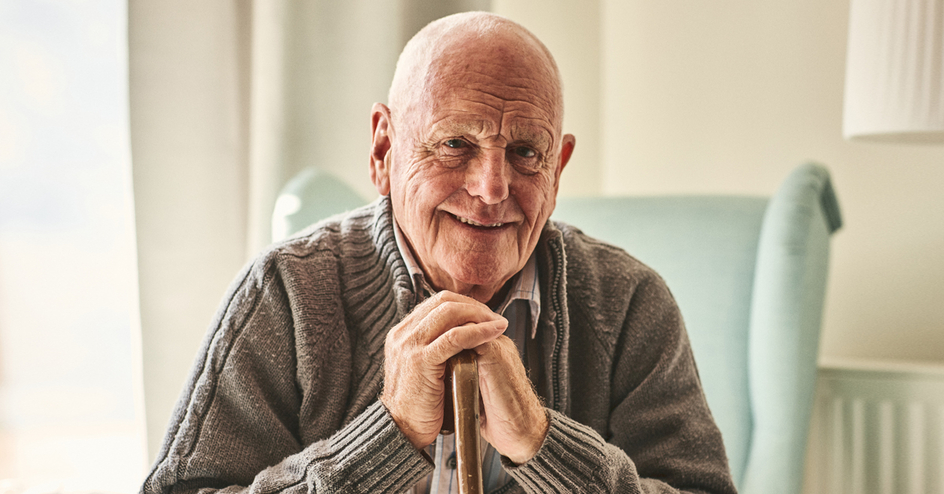 When you have a parent, a family member or a friend with dementia, you'll want to offer them assistance, companionship and opportunities to thrive. A great first step is becoming better informed about cognitive decline, Alzheimer's disease, dementia with Lewy bodies, vascular dementia and other neurodegenerative disorders — which are different from normal age-associated memory loss. After all, over half a million Canadians live with a form of dementia today, according to the Alzheimer Society of Canada.
"Dementia cases in Canada are skyrocketing. By 2038, experts predict we'll have a new case every two minutes," says Dr. Vivien Brown, a renowned Canadian physician and international speaker who shared the latest advancements in Amica's national webinar on Alzheimer's and dementia.
Watch the recent webinar in which Dr. Brown shares the numbers as well as the latest news in dementia research, testing and medications. The video also features Dr. Heather Palmer, Amica's Cognitive Well-Being Advisor, who offers insights about the lived experience of seniors with dementia and best practices for caregivers.
Caring for someone with dementia
Gaining perspective on some of the cognitive challenges that seniors with dementia experience, such as confusion, disorientation and difficulty communicating or processing information, can help caregivers better understand and assist with resulting behaviours like anxiety and aggression, says Dr. Palmer. That's one of the reasons why all Amica team members – not just Memory Care staff – do educational modules on dementia as well as interactive experiential training to help them feel and relate to what affected seniors go through.
Similarly, caregivers can get guidance by reading up on dementia symptoms such as forgetfulness, agitation or hallucinations, on signs that indicate when a loved one needs more care, as well as strategies to create joy and minimize triggers that may distress someone with dementia. These can be simple actions like planning activities when a senior is typically most alert and happy or allowing seniors to enjoy a harmless delusion — for example, not contradicting them if they briefly think they're a teenager again.
Validating and helping seniors with dementia
Tracking the activities that comfort a senior with dementia (soothing music or old photos, for instance) or cause anxiety or resistance (noisy environments or hunger, for example), can help you empathize with them, as well as boost your patience and ability to plan activities or redirect so-called sundowning behaviours. This applies whether you're living with a senior with dementia or connecting with a loved one in care. (Learn how to take care of yourself, too, so you don't burn out.)
The good news is that with the right approaches and support, people with dementia can continue to function well with dignity and enjoyment, says Dr. Palmer.
Learn more in the webinar with Dr. Palmer and Dr. Brown. Also, follow Amica Senior Lifestyles on Facebook to learn more about other upcoming Webinars for Seniors with nationally recognized experts. With sessions on improving your memory, creating a will and overcoming adversity, Amica empowers seniors and their loved ones to stay engaged and informed.
Schedule a tour to learn more about inspiring lifestyles for seniors including exceptional dining, amenities, activities and flexible, personalized care.