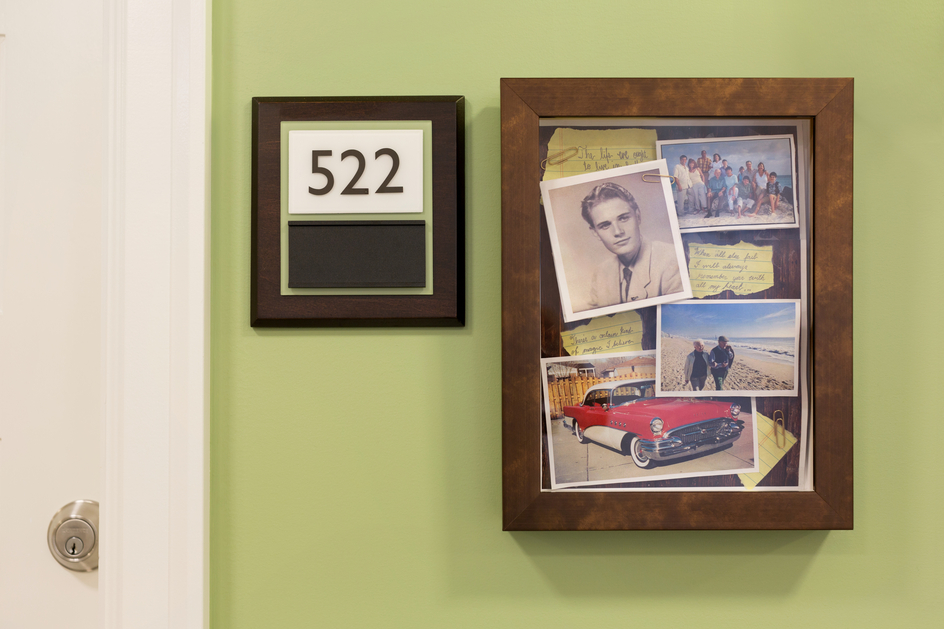 Many families care for an aging parent at home as long as possible. But when Alzheimer's or another form of dementia advances, it can put stress on family relationships or caregivers, or put a senior's safety at risk. That's when families start wondering when is the right time for senior living with memory care and looking for answers.
Amica is committed to helping seniors and families thrive while living with a type of dementia such as Alzheimer's. Amica residences with memory care offer peace of mind with excellent hospitality combined with around-the-clock care from compassionate staff certified in Alzheimer's care and a home-like environment with engaging activities and practices designed to help preserve and improve cognitive function in people with dementia. When you're ready, you can learn more about personalized care and support at Amica.
Meanwhile, what is memory care and what does it mean? Click that link to find answers, insights and expertise. We've created the ultimate collection of memory care resources to help you learn more about highly specialized care available for people with dementia. Regardless of whether your loved one has early-onset dementia or advanced Alzheimer's, you'll find expert advice in Amica's dementia care articles aimed at empowering and supporting families and seniors. Learn about the difference between memory care and assisted living at a private residence, nursing home or long-term care facility, as well as signs it might be time for dementia care. Plus, caregivers will appreciate tips from a cognitive aging specialist on supporting a loved one without using medication. See below for selected memory care links or click to find a complete library of tools and resources for memory care.
More Memory Care Resources
Learn more about memory care and find Amica locations where seniors enjoy a supportive environment, personalized care and excellent amenities.